---
*Annual Alumni Association Member
**Lifetime Alumni Association Member
Faculty, staff and friends
**John Satkowski ('85 MSA, '11 JD) was named as one of Detroit's "Notable Leaders in Energy." Satkowski is the current vice president of Financial, Facilities, IT and Auxiliary Services at Henry Ford College in Mich.
**Erin Thompson ('10, '12 PharmD) was selected as one of 10-15 nationwide participants for the 2023-2024 American College of Clinical Pharmacy (ACCP) Professional Leadership Development (APLD) Program. The program prepares participants to serve as leaders within ACCP as well as the profession of pharmacy. The one-year program includes annual meeting attendance, interactive virtual sessions consisting of leadership topics and group discussions. 
1970s
Jeffrey Bogart ('72) will return to the College of Law in November to lecture on trial practice and work with the moot court teams, preparing them for the Ohio competition.
1980s
Brett Baumeister ('89) was appointed as senior vice president of the commercial lending western region for Middlefield Banking Company, a wholly owned subsidiary of Middlefield Banc Corp.
1990s
Christopher Hewitt ('90, '90) has been ranked in Chambers USA 2023 in the Ohio North area of Corporate/M&A. Individual lawyers are ranked in their practice area(s) on the basis of their legal knowledge and experience, ability, effectiveness and client service.
J. Dan Rodriguez ('94) has joined Fox Rothschild LLP's Dallas office as counsel in the Labor and Employment Department.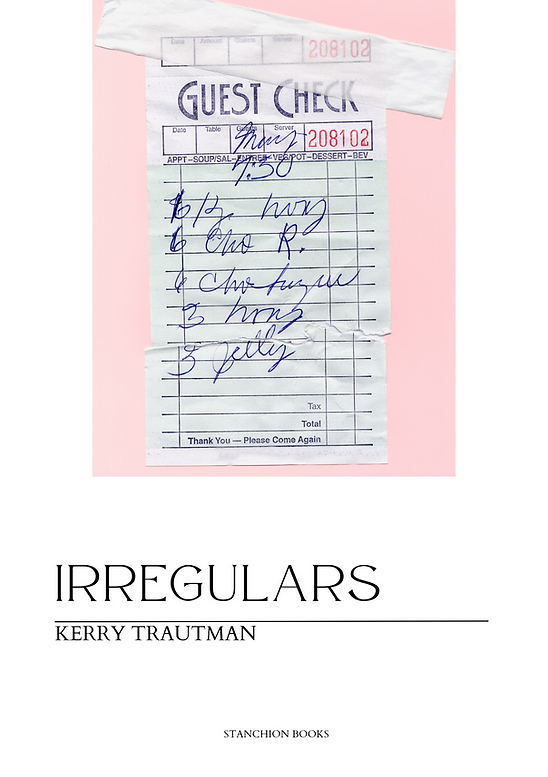 Kerry Trautman ('98, '98) has published her 8th book, a novella titled Irregulars, from Stanchion Books. The book follows a diner waitress through a shift, exposing the inner lives and stories of her customers.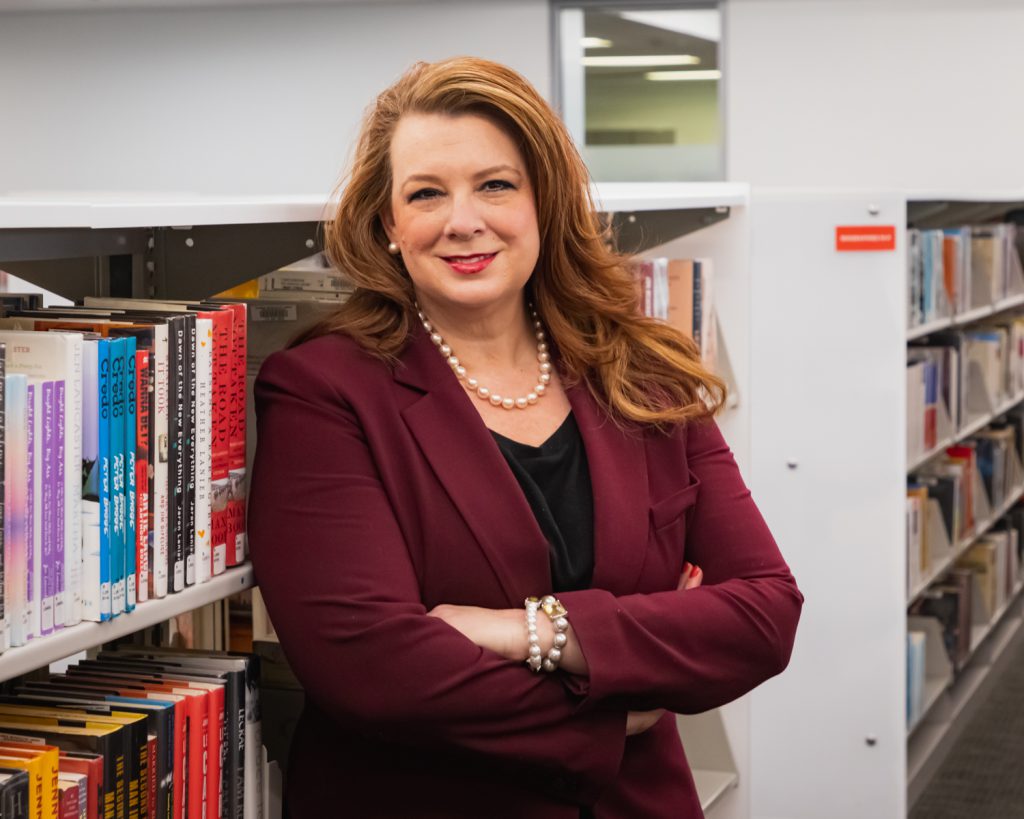 Wendy Tressler ('95, '98 ME), director of capital planning and project management with the Columbus Metropolitan Library, has earned statewide recognition for her achievements and outstanding service to the community. Tressler is the recipient of the Ohio Library Council's 2023 Service Excellence Award. This prestigious award recognizes the outstanding achievements of an Ohio public library employee.
Tressler is an exceptional leader with an impressive and varied background.
2000s
Sarah Beaubien ('11 JD) was recently named as a partner at Gallagher Sharp. Beaubien focuses her practice on general liability claims and transportation litigation in the maritime, trucking, and railroad industries.
Aleksandr Boksner ('01 JD) was named the new city attorney for Cape Coral, Fla. this past August.
Ruth Bueter ('02) was appointed as associate director of library operations at George Washington University's Himmelfarb Health Sciences Library in March 2023.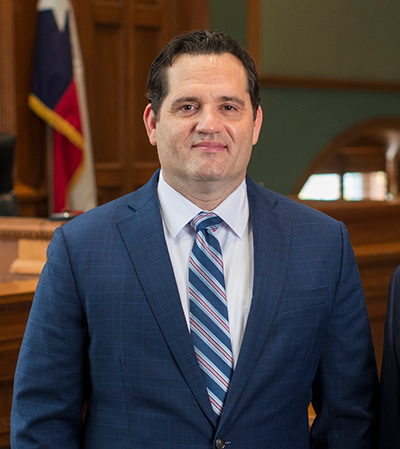 Seth McCloskey ('09 JD) has been named to the 2024 edition of The Best Lawyers in America for expertise on behalf of plaintiffs in personal injury litigation. Among a select group of Texas attorneys to be board-certified in Truck Accident Law by the National Board of Trial Advocacy, Mr. McCloskey has garnered a national reputation for excellence in truck wreck cases.
Donald Money ('02) was an editor for the upcoming film, On Fire, which will be exclusively featured in movie theaters starting Sept. 29.
William Sullivan ('02) has joined The White House as a digital service expert within the Executive Office of the President, contributing his expertise to the U.S. Digital Service. The U.S. Digital Service is an innovative agency committed to transforming government services through technology and design.
Marcella Woiczik ('02) was hired as Intermountain Health Park City Hospital's first pediatric orthopedic surgeon. Dr. Woiczik will provide comprehensive, orthopedic care to children and further expand the hospital's pediatric care services.
2010s
*Tyler Clark ('18) is the new marketing and communications manager at St. Francis de Sales School in Toledo. This new role follows a decade of marketing and fan experience with the Toledo Mud Hens and Toledo Walleye.
Joshua Driskell ('11 JD) was named one of the 2023 Top 100 Lawyers by the Los Angeles Business Journal. The Los Angeles Business Journal names the Top 100 Lawyers in the Los Angeles region for their legal achievements, community involvement, and impacts on the profession.
Douglas Shaw ('12 MBA) was named F&M Bank's regional president for the Southern Ohio Market. Prior to this role, Shaw was a valuable member of F&M's Commercial Lending team for nearly 10 years.
2020s
*Jorden Messmer ('22 JD) has joined Reminger Co. LPA's Toledo office.