---
*Annual Alumni Association Member
**Lifetime Alumni Association Member
1960s
**Larrie Greenberg ('61) published a book called "A Primer for the Clinician Educator: Supporting Excellence and Promoting Change Through Storytelling". Dr Greenberg is an emeritus professor of pediatrics at The George Washington University School of Medicine and Children's Hospital.
1980s
Anurag Gupta ('87, '89 MSL) was appointed to the Board of Governors at Nova Southeastern University's Huizenga College of Business.
Stephen Junga ('83) was inducted into the Ohio Prep Sportswriters Association Hall of Fame in March 2023. Junga's induction reflects his efforts for the last 36 years in The Blade and The Metro/Suburban Press.
Carl Kramer ('83, PhD) and is wife, Mary Kagin Kramer, received Leadership Southern Indiana's prestigious Lifetime Achievement Award. The couple was honored for their more than four decades of community service, including leadership roles with more than 30 organizations that benefit and enrich the lives of residents of southern Indiana and the greater Louisville metropolitan area.
Thomas Steinemann ('85) is a 2022 recipient of the American Academy of Ophthalmology Distinguished Service Award. Steinemann received this award based on representing the public and clinical educational arms of the Academy to provide reliable guidance and information to help both physicians and patients navigate the most challenging days of the pandemic.
1990s
Jay Gatrell ('96 MA) has been appointed as Eastern Illinois University's next president. Gatrell joined EIU as Provost and Vice President of Academic Affairs in early 2017.
2000s
Darby Benroth ('05) was named United Enertech Holdings's next president, effective January 2023. In his role as president, Benroth will lead the five manufacturing companies that make up the United Enertech Holdings family of brands. These include air conditioning products, air performance, metal form manufacturing, evergreen UV, and United Enertech.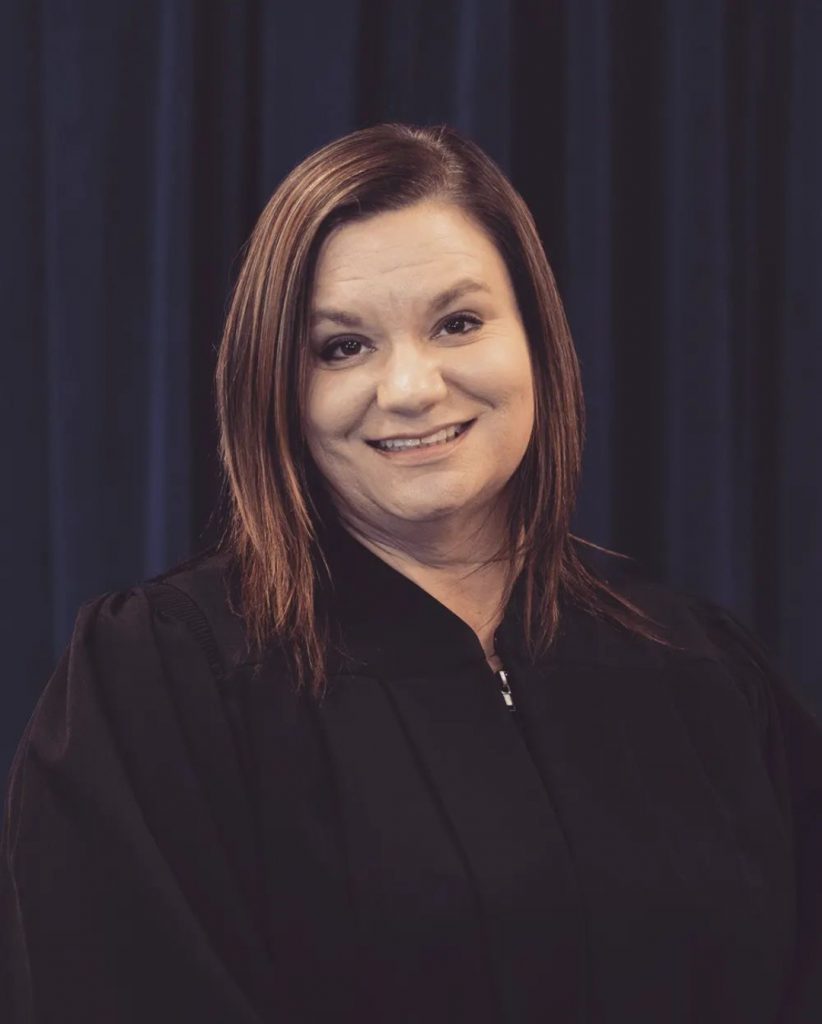 Rhonda Best ('05 JD) was appointed Judge of Tiffin-Fostoria Municipal Court by Gov. DeWine after nearly 17 years of prosecution in Seneca and Crawford counties. Best has been on the bench since Dec. 5, 2022.
Amanda Carleski ('05)  was recently hired as the new marketing and events manager for the Covington Business Council. In her new role, Amanda is responsible for the planning and execution of more than 100 CBC events each year. Additionally, she is responsible for the implementation of the marketing strategy and brand.
Kristin Cornelius ('01) won the 2023 Bergstein Award for Teaching Excellence at Delta College in University Center, MI. The Bergstein Award is the highest honor for any faculty member at the college and is achieved by a majority vote from faculty and students.
Marjory Marshall ('09, '09, '11 MPA) was a "20 Under 40" award recipient for 2022. Marshall is the operations director at TutorSmart.
Anna Schroeder ('02, '09 ME) was a "20 Under 40" award recipient for 2022. Schroeder is an attorney who practiced at Eastman and Smith prior to joining the trust department at Huntington Bank.
2010s
**Bret Babcock ('10, '10) was recently named CFO at Lourie Life & Health. Bret has an extensive background in finance, serving as CFO and COO of Logicforce based out of Nashville, TN.
Daniel Costello ('11) was a "20 Under 40" award recipient for 2022. Costello serves as a global purchasing director at Dana Inc. and is the youngest person at a director level within Dana Inc. globally.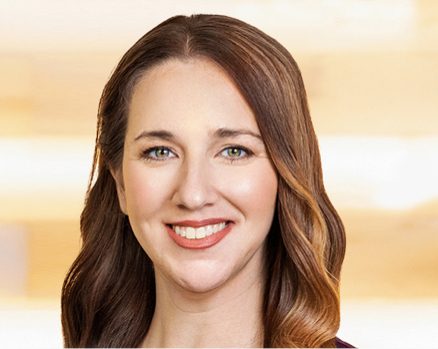 Jacalyn Crecelius ('12 JD) was named head of the Veterans Services Unit at Jacksonville Area Legal Aid, in connection with the Florida Department of Veterans Affairs.
*Raina Dawson ('12, '20 MBA, '20 JD) was a "20 Under 40" award recipient for 2022. Dawson is an attorney at Advocates for Basic Legal Equality Inc. and advocates for residents in the Junction neighborhood in Toledo.
Dylan Orwig ('13) was a "20 Under 40" award recipient for 2022. Orwig is the business development manager at Lathrop, a subsidiary of Turner Construction.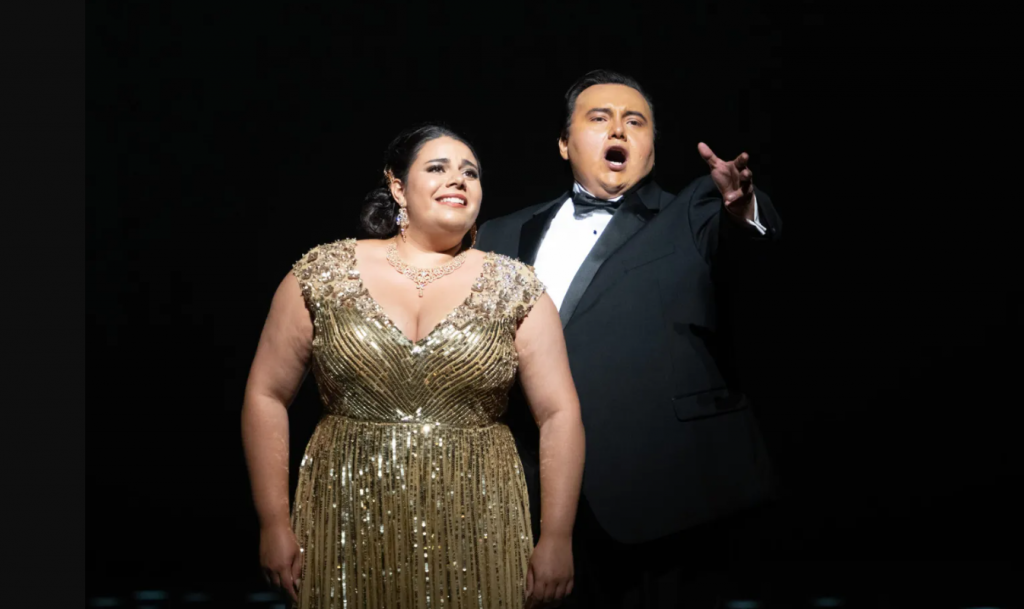 *Moises Salazar ('19) secured a role in "Madame Butterfly" with the San Francisco Opera for Summer 2023.