---
*Annual Alumni Association Member
**Lifetime Alumni Association Member
Faculty, staff and friends
**Debra Lang ('73, '78, '78 ME) released the seventh book in her Arabella Stewart Historical Mysteries in December 2022. The eighth book will come out in February 2023.
**Cindy Kirby ('80, '92 JD) has been named the assistant dean for student affairs at The University of Toledo College of Law beginning Dec. 2022. As assistant dean, services and programs she will coordinate include academic, professional and personal development, student organizations, character and fitness disclosures, student well-being, and advisor to the Student Bar Association.
---
1970s
Betty Montgomery ('76, '00) who served as Wood County's first female prosecutor and a former state government leader was awarded an honorary doctorate from Bowling Green State University.
1990s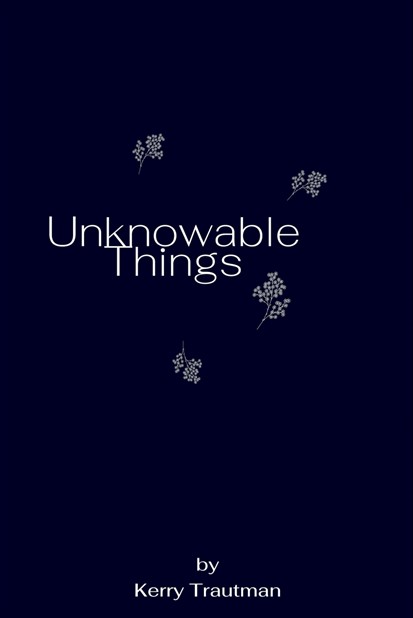 Kerry Trautman ('98) has published her seventh book of poetry, titled Unknowable Things, from Roadside Press. In 2015, this book was a finalist for the National Federation of State Poetry Societies Stevens Award, and it was a semifinalist for the Crab Orchard Series 1st Book Award. Trautman has been published widely in international anthologies and literary journals.
2000s
*Steven Kalniz ('03 JD) has been Inducted into the Prestigious Marquis Who's Who Biographical Registry. Individuals profiled are selected on the basis of current reference value. Factors such as position, noteworthy accomplishments, visibility, and prominence in a field are all taken into account during the selection process.
Courtney Lloyd ('02) was inducted into the Indiana Basketball Hall of Fame as a member of the 2023 Silver Anniversary Team, based on outstanding accomplishments as a senior basketball player 25 years ago.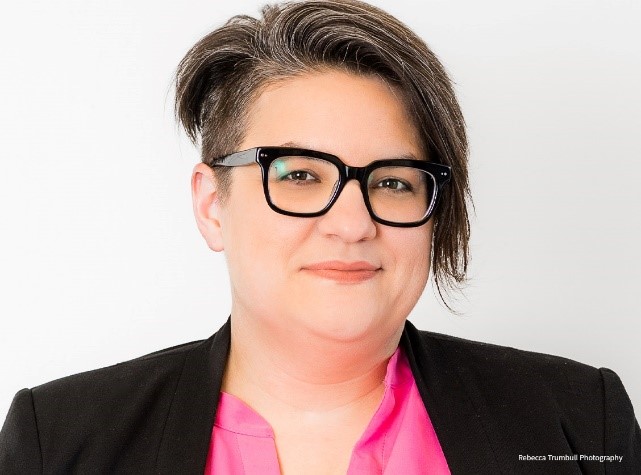 Dana Quick ('07 JD) is the first female and first LGBTQIA+ partner at Bast Amron LLP, where she handles director and officer cases across the country from Seattle and Los Angeles to Delaware and Miami.
Michael Steel ('05, '05) was promoted to Vice President and Global Manager for global merchant services and acquirers, strategy and operations, and business development at Visa.
2000s
Joshua Driskell ('11 JD) is the new managing partner at Lagerlof, LLP, the largest law firm in Pasadena with offices in Encino and Seattle, WA. Josh's practice focuses on business, tax, estate, fiduciary, and related matters.
Olivia Graham ('16) recently received her Masters of Fine Arts in Poetry from The New School in New York City. In 2022, Grahm first poetry chapbook was published by Cherry Dress Chapbooks, a publisher in Los Angeles, California. The chapbook is titled "Gloom of Excruciating Desires".
Jamar King ('13 JD) was recently hired as a senior managing associate in the Dayton, Ohio office of Thompson Hine LLP where he practices business litigation, government contracts, and government enforcement defense.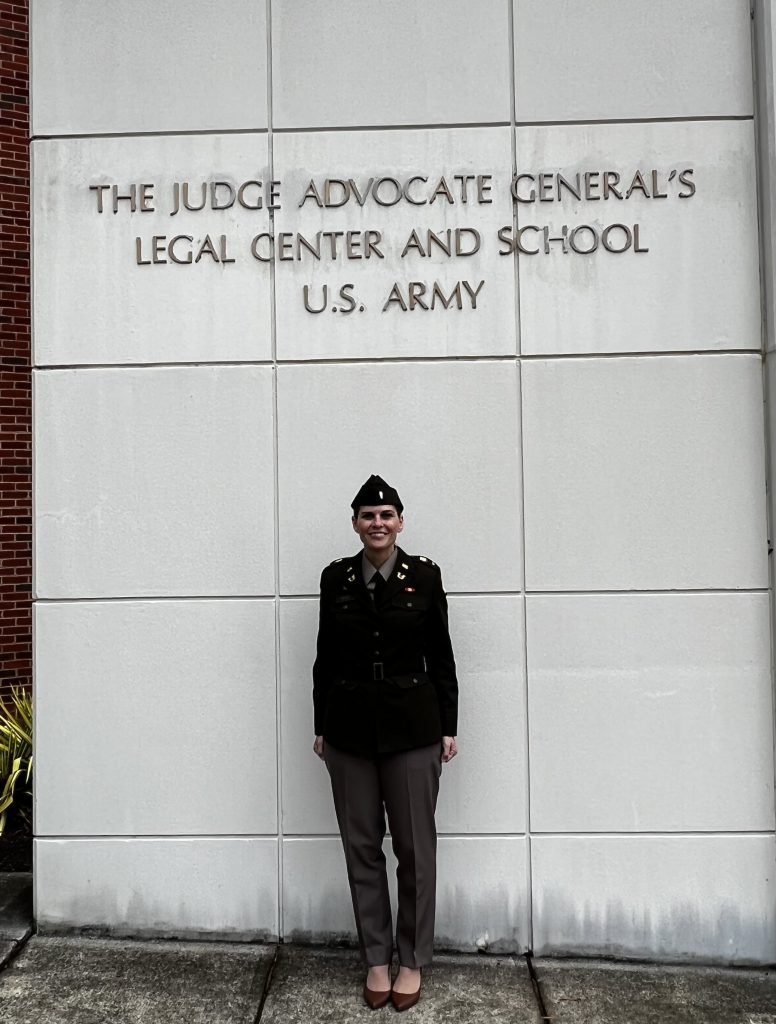 Jennifer Reed ('12 JD) was commissioned as an officer in the United States Army and was recently sworn in as a judge advocate.
Monique Wells ('11 ME) has been appointed as a board of trustee for Michigan Technological University. She is the director of diversity, equity, and inclusion at DTE Energy.