---
*Annual Alumni Association Member
**Lifetime Alumni Association Member
Faculty, staff and friends
**John Estell ('84) was elected for a one-year term as the vice president of professional interest councils by the American Society for Engineering Education (ASEE) at the 2022 ASEE Annual Conference. Dr. Estell was also named the recipient of the 2022 Computers in Education Division Service Award. Dr. Estell was recognized in appreciation for many years of dedication and devotion to the Division, including having served two years as division chair, two years as program chair, and as a director-at-large for six years.
**Donovan Nichols ('04, '04, '06 ME) and Alycia Nichols welcomed their second son, Knox, into the world on Jan. 20, 2022. Knox and his big brother Sawyer were born Rocket Fanatics. Shown above, the Nichols family has actual field turf from the Glass Bowl Stadium that carpets the floor in their UToledo-themed basement room known as the "Rocket Room." Knox has already been to some UToledo basketball games and looks forward to football season. GO ROCKETS!
Celia Williamson ('83, '88) was nominated to lead as the global women leader in the G100 over human trafficking. Williamson is the executive director of the Human Trafficking and Social Justice Institute and a distinguished professor at UToledo.
---
1950s
**Donald Messersmith ('51) is currently teaching "Introduction to Bird-study" for senior citizens through the Johns Hopkins University Osher Program. Over his 64 years as a teacher, he has received awards for his teaching from the Entomological Society of America, the American Birding Association, Maryland Ornithological Society (Honorary Life Member), the Virginia Society of Ornithology (Honorary Life Member), Audubon Naturalist Society and others.
1970s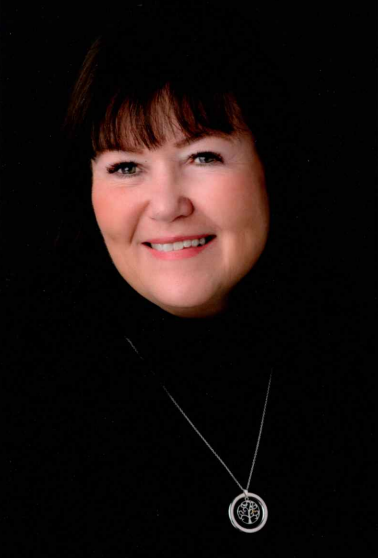 *Darlene Duseberg ('70, '93 ME) was elected South Carolina State president of Alpha Delta Kappa, Int'l Honorary Organization for Women Educators for 2022-2024.
Clifford Mears ('76) was re-elected Richland County Commissioner in May 2022. Shown above, Mears shared a laugh with Governor Mike DeWine as he awarded a $4 million Brownfield Remediation Grant to the Richland County Land Bank.
1980s
*Michael Bader ('87, '89 ME, '17) has been promoted to the high school principal at Blissfield Community Schools.
Carl Kramer ('80 PhD) and is wife, Mary Kagin Kramer, recently received Leadership Southern Indiana's prestigious Lifetime Achievement Award. The couple was honored based on more than four decades of community service with organizations including the American Red Cross, Rotary International, Boy Scouts of America, the Center for Cultural Resources at Indiana University Southeast as well as Leadership Southern Indiana.
1990s
Jamie Orians ('90) was recently hired as a development officer at The University of Findlay.
2000s
Lauren Diekman ('05) joined Brownstein Hyatt Farber Schreck as a senior policy advisor. In her role, Diekman provides strategic international policy counsel for companies across the infrastructure and energy sectors.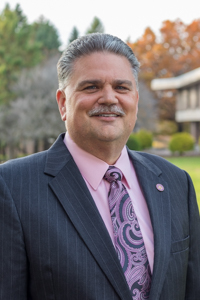 Eric Fulcomer ('03 PhD) was selected as the incoming president of the Wisconsin Association of Independent Colleges and Universities (WAICU) starting in Dec. 2022. WAICU is an organization of twenty-three private institutions of higher learning in Wisconsin.
**Robert Kramer ('05) was re-elected to the Obetz City Council in the Nov. 2021 general election. He was also recently promoted to data analyst at South-Western City School District and is serving as the president of the UToledo Alumni Association Columbus Chapter.
Adam Tavel ('05 MA) recently published his fifth book of poems, titled Green Regalia. The book "explores our precarious ecological moment and increasingly fraught relationship with the natural world".
2010s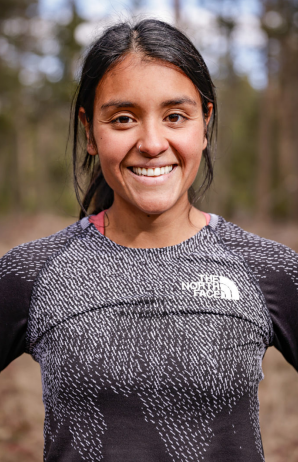 *Jennifer Lichter ('19) a previous UToledo track student-athlete, was the first woman to finish the 2022 Lake Sonoma Trail Marathon. This race was her debut as a professional trail runner for The North Face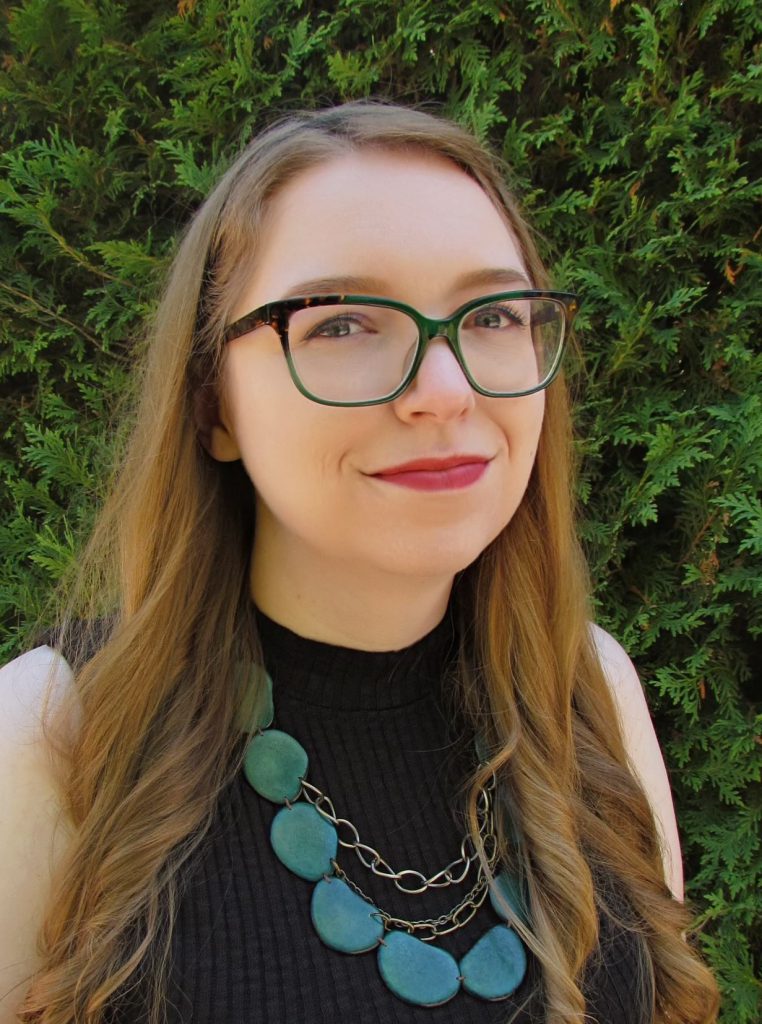 *Anastasia Wagner ('18) has an exhibition, "Chalk, Paper, Scissors," at 20 North Gallery in downtown Toledo. "Chalk, Paper, Scissors" combines the abstract-inspired charcoal landscapes of Paul Brand and the intricate layering of Anastasia Wagner's mixed media collage, creating an enticing dialogue between the viewer and their relationship with the natural world.