Expanding Our Reach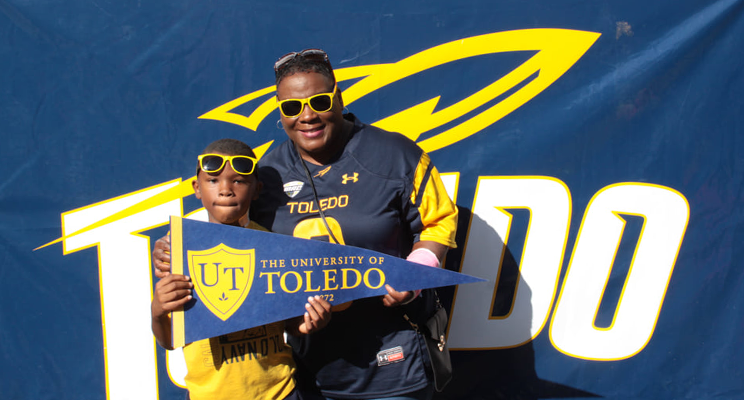 Your Alumni Association has been working tirelessly to build upon our existing relationships with alumni and friends while seeking new areas in which to expand our engagement. In recent years, and largely influenced by the pandemic, we have focused on in-person activities within Ohio while leveraging technology to connect with alumni and friends outside of the area.
We've seen more participation via technical platforms than ever before but we also understand the value of safe, in-person gatherings. After all, our mission is to engage and connect alumni, students and friends with the University.
Over the last few months, we've held events in Tampa, Ft. Myers, Detroit, Phoenix, Raleigh, San Antonio and Seattle. In the months ahead, we will be hosting events in Chicago, Washington DC and San Diego, to name a few. We held our first event in Nashville this past week! For all upcoming engagements, check out our events page for locations and dates.
Finally, if you'd like to see an alumni event hosted in your area, please e-mail me and let me know your ideas. We would enjoy working with you to plan an event to bring alumni together.
Stay safe, stay well and have an enjoyable summer!
William L. Pierce '99, '09
Associate Vice President of Alumni Engagement
Executive Director and Lifetime Member of The University of Toledo Alumni Association