---
*Annual Alumni Association Member
**Lifetime Alumni Association Member
Faculty, staff and friends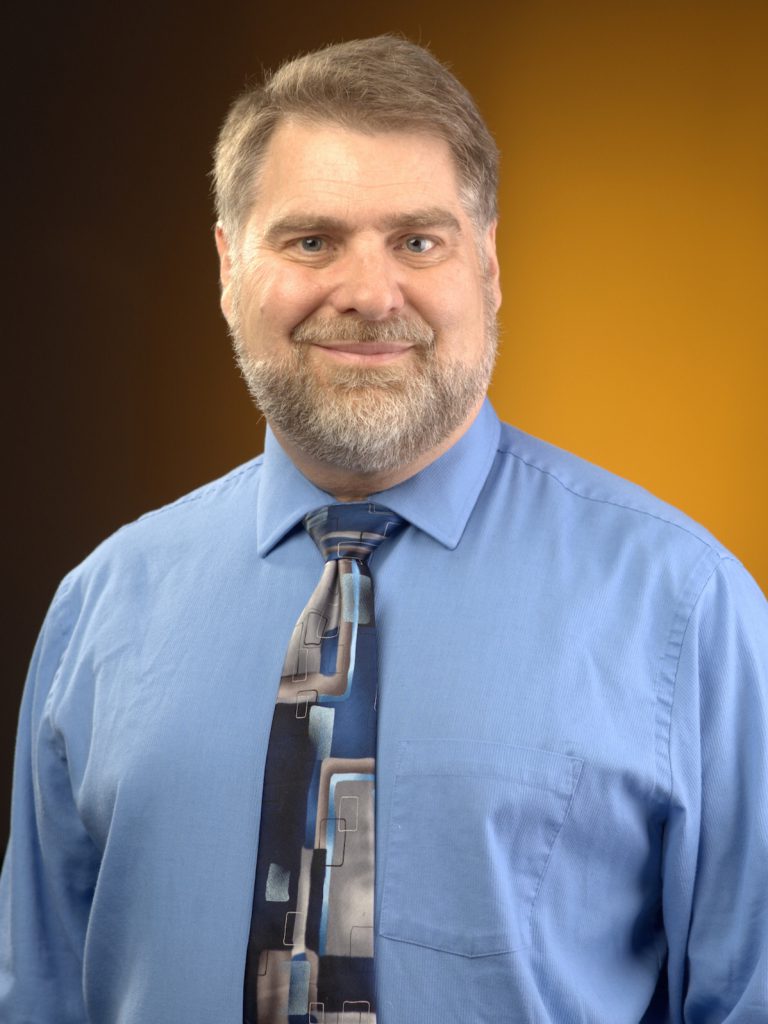 **John Estell ('84) was recognized as a winner of the 2021 ABET Fellow Award. Estell was named an ABET Fellow for sustained contributions focused on harmonization across commissions as well as for service on the Accreditation Council Training Committee.
*Michelle Howard-Brahaney ('92, '96 ME, '16 PhD) was named as the Department of Defense Education Activity's Europe director for student excellence. She will be responsible for DoDEA's 64 schools and nearly 4,000 employees that serve 25,000 military-connected students across Europe.
---
1980s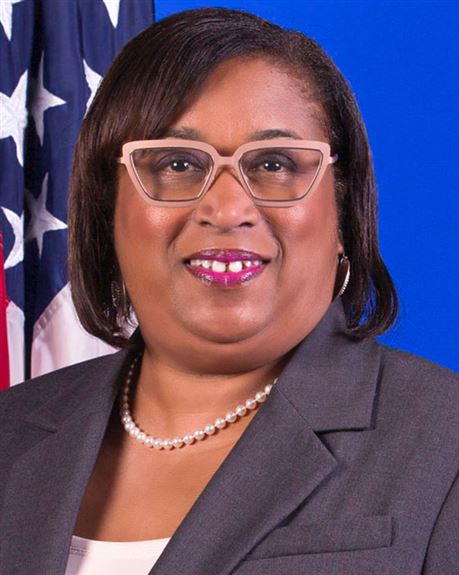 *Shannetta Griffin ('85) was the first Black woman to graduate from UToledo's civil engineering program. Since then, she has worked on several engineering projects at numerous major U.S. airports. Most recently, President Joe Biden appointed her as the Federal Aviation Administration's new associate administrator for airports.
Kenneth Spruce ('82 MPA) submitted doctoral papers that were recently accepted and will now be housed in the Georgia Historical Society in Savannah, Georgia.
---
2000s
Andre' Russell ('07) was selected as a member of Crain's Cleveland Business' class of 2021 Forty Under 40. Andre is currently the Chief Operations Officer and minority partner of Sports and Spine Physical Therapy, Inc. and founder of Russell Enterprises, Inc.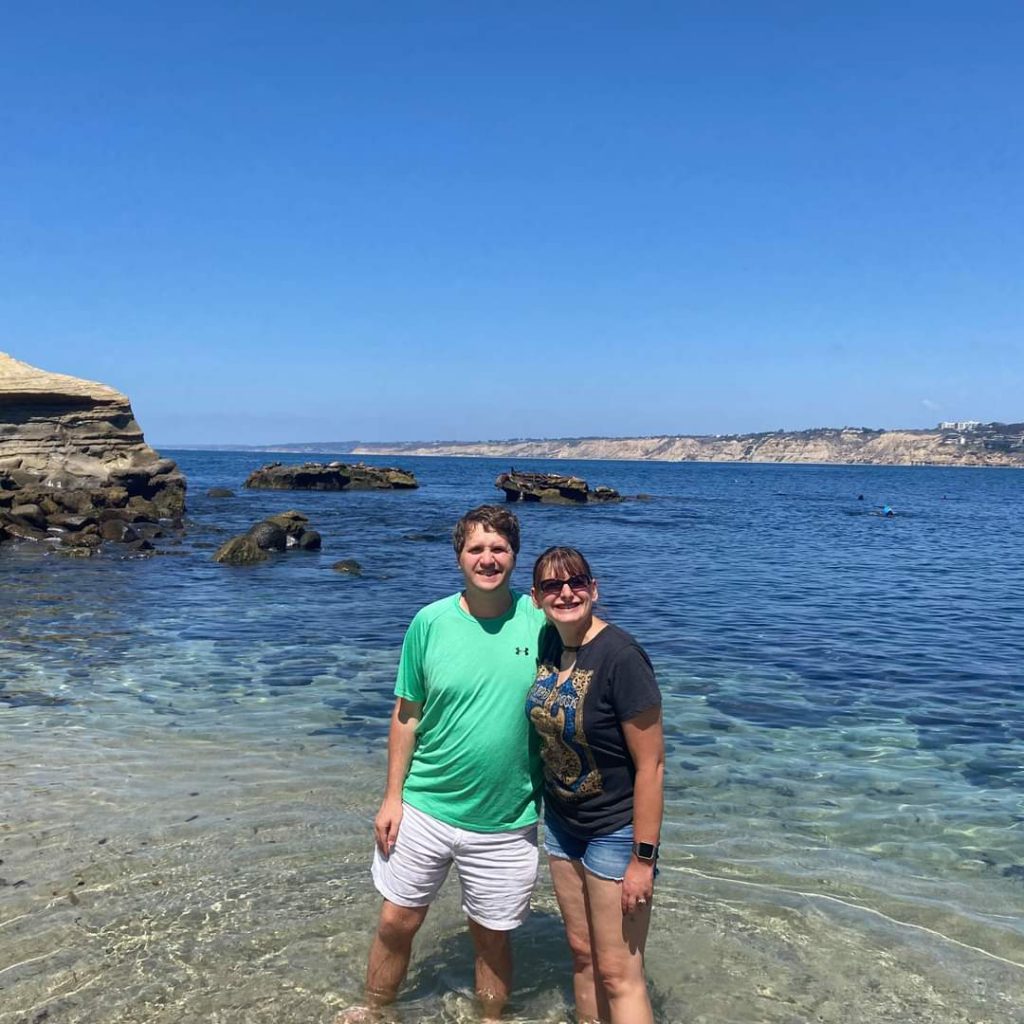 Lauren Hase ('09, '09, '12 JD) recently took a new position as an Assistant Prosecuting Attorney in the Lorain County Prosecutor's Office, specializing in juvenile delinquency law. Hase and her husband, Cory Hoffman ('11, MEd '13), live in North Ridgeville, Ohio with their four cats and German shepherd.
2010s
Magdalena Hirt ('12 MA) recently published "Levels of the Ocean" containing poems she created as she sailed the world's oceans on her 49-foot Westerly sailboat with her husband and four children.