Your Alma Mater / November 2020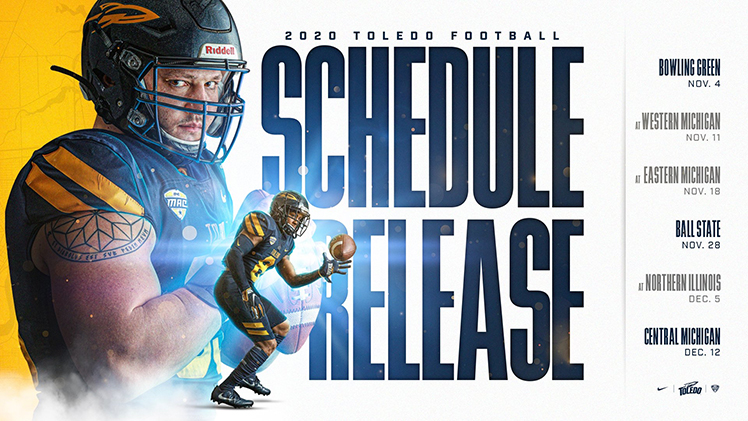 The MAC is back! This week marks the start of an abbreviated Mid-American Conference football season. And, what better way to get things going than for the Rockets to take on our archrival in the Glass Bowl. Though this fall has been anything but normal, watching the Rockets play (albeit without fans in the stands) will make this time of year feel a little like years past. Whether you make it to campus to watch the live drive-in viewing of the game, tune in to the Rocket Sports Radio Network, or lock in your television station to ESPNU, let's make sure our voices are heard as we cheer our team on to victory!
As we prepare to head into the holiday season, I am choosing to focus on the many positive aspects of life, more so than any other year. I can't help but to feel grateful for my family, my friends, the many people I have the pleasure of working with on a daily basis, all of the alumni that continue with an unwavering support of our alma mater, and for a university that is truly one of the best in the world.
Over the next several weeks, I invite you to share with us those things for which you are most grateful. Visit the Alumni Association on social media, as we'd love to hear from you:
Rocket Nation, stay well and stay safe!
William L. Pierce '99, '09
Associate Vice President of Alumni Engagement
Executive Director and Lifetime Member of The University of Toledo Alumni Association