Rocket Basketball Coaches Renew Contracts
University of Toledo women's basketball coach Tricia Cullop and men's basketball coach Tod Kowalczyk have both extended their contracts through the 2026-27 season.
Tricia Cullop
Cullop is currently in her 14th season as head coach for Toledo's women's basketball team and was named Mid-American Conference (MAC) Coach of the Year following her team's regular-season championship title this year. During her tenure, Cullop has led Toledo to three MAC regular-season titles, a MAC Tournament Championship and NCAA appearance in 2017, and a WNIT Championship crown in 2011. Her 292 career wins are the most in program history.

The women Rockets have amassed an impressive 292-156 overall record and a 160-85 conference mark under Cullop's leadership. Her teams have made eight post-season appearances, won or shared four MAC titles, won at least 24 games in seven seasons, and twice set the school mark with 29 wins (2010-11 and 2012-13). Their 19 league wins this past season also established a school record.
Tod Kowalczyk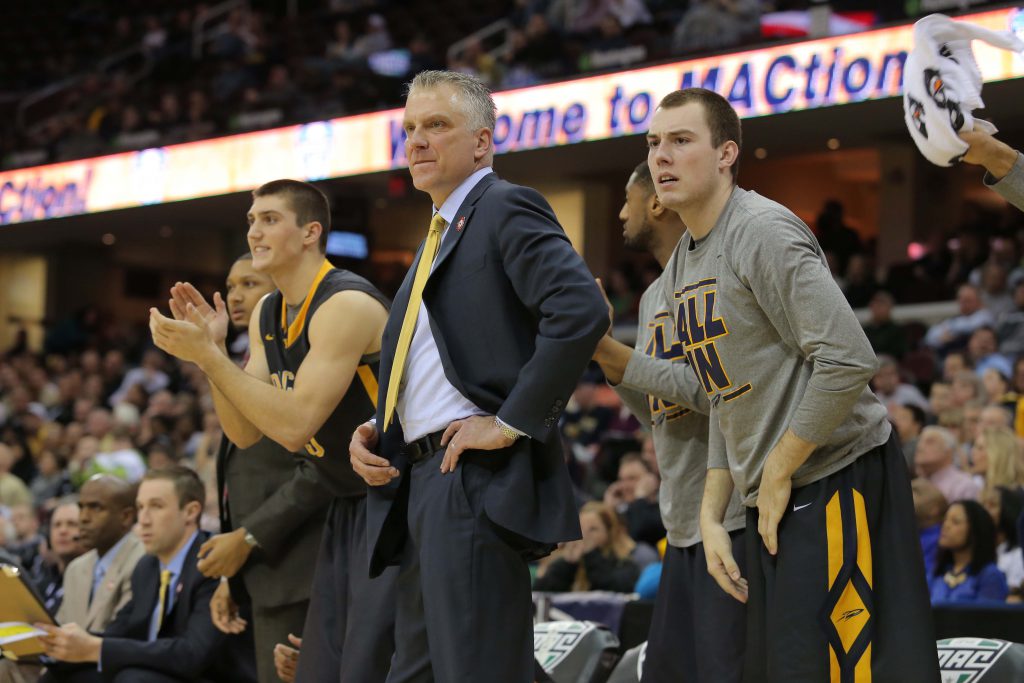 Kowalczyk, in his 12th season as head coach, is the first coach in Toledo men's basketball history to lead his team to consecutive outright league titles. He was named MAC Coach of the Year in 2021 and is second on the school's all-time victory list with 230 wins.

In addition to winning on the court, men's basketball team has also achieved tremendous success in the classroom under Kowalczyk. In six of the last eight seasons, they garnered the National Association of Basketball Coaches Team Academic Excellence Award. Toledo has also ranked in the top two in the MAC in Academic Progress Rate four of the last five years.