Your Alma Mater / Embracing Changing Seasons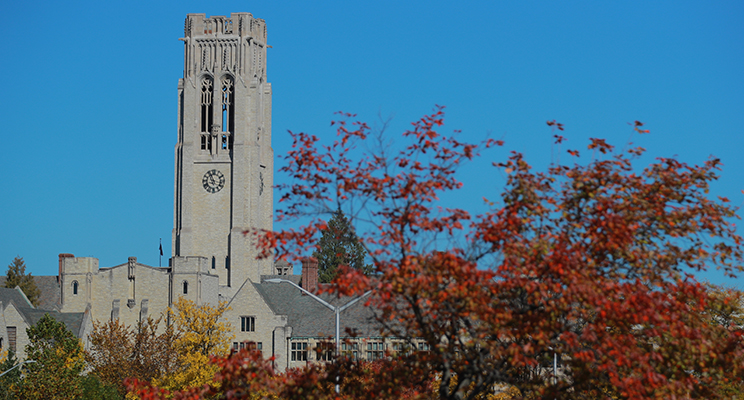 With fall in full swing, your Alumni Association has held several recent events such as apple picking at McQueen Orchards, a Greek Affiliate barbecue at the William and Carol Koester Alumni Pavilion, trips to Fleitz Pumpkin Farm and more. You can find a full list of upcoming Alumni Association events on our website.
A Year of Opportunity
In the spirit of fall and the coming holidays, I am very appreciative for the opportunities we've had during the centennial year of the Alumni Association.
After a fully virtual 2020, our entire team was extremely thankful and excited to resume in-person events. We reconnected with familiar faces and were introduced to new friends. We also invested time to refine our processes and solicit feedback on the best way to communicate with our network of alumni.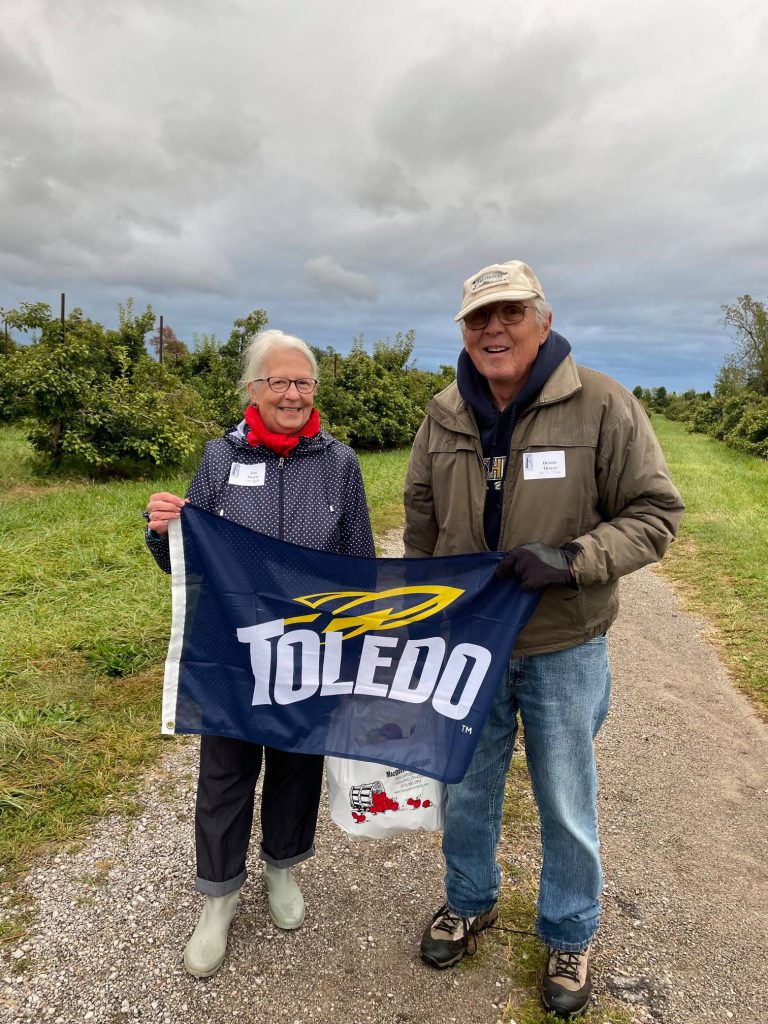 Serving You Better
Thanks to this feedback, we're in a great position to explore ways to serve you better – including how we produce and deliver the eMagazine. Stay tuned to this space or follow us on Facebook, Instagram or Twitter for real-time news and updates as they happen.
Your input empowers us to invest more energy into creating events and content that our alumni want to see – and we cannot wait to deliver it to you!
Stay safe and stay well!
William L. Pierce '99, '09
Associate Vice President of Alumni Engagement
Executive Director and Lifetime Member of The University of Toledo Alumni Association