Your Alma Mater / It's Our Anniversary!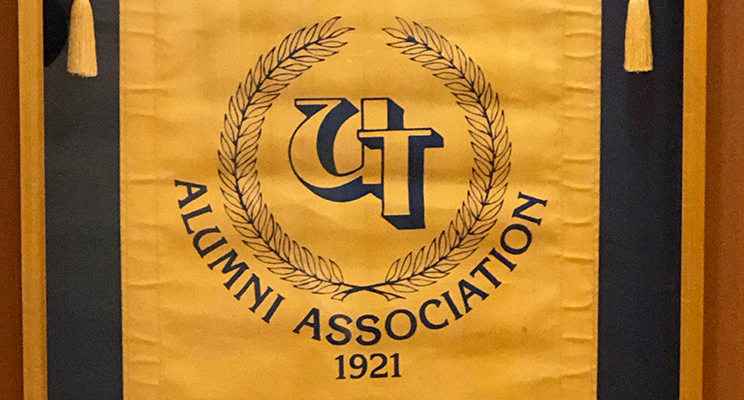 The mission of the Alumni Association is to engage and connect alumni, students and friends with The University of Toledo. With the new year comes optimism for a safe return to in-person engagements while we work to continue connecting alumni around the world through virtual opportunities.
This new year brings with it a cause for celebration: the 100-year anniversary of The University of Toledo Alumni Association. Established in 1921, the Alumni Association has proudly fostered the active interest, support and involvement of alumni and students in University and alumni affairs. We have also served as a conduit to inform the University of the many successes of our outstanding alumni.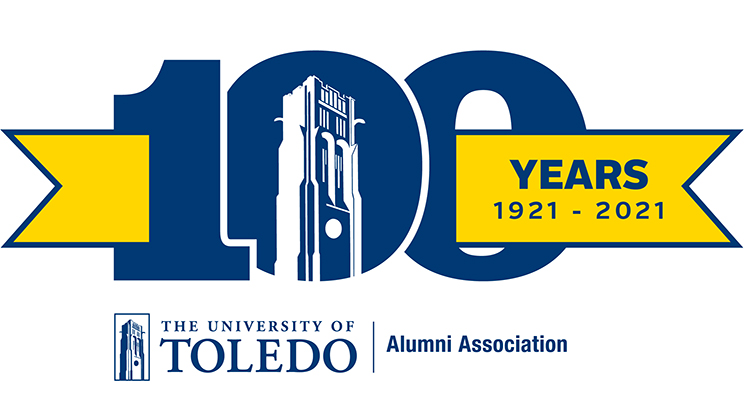 Throughout this year, we will be planning a series of commemorative engagements to celebrate our organization and to strengthen the bonds between alumni and our alma mater. We welcome you to share on social media your favorite memories of your time at The University of Toledo and at Alumni Association events.
We are grateful for your support and continued engagement. Happy New Year, Rocket Nation! Stay safe and stay well!
William L. Pierce '99, '09
Associate Vice President of Alumni Engagement
Executive Director and Lifetime Member of The University of Toledo Alumni Association